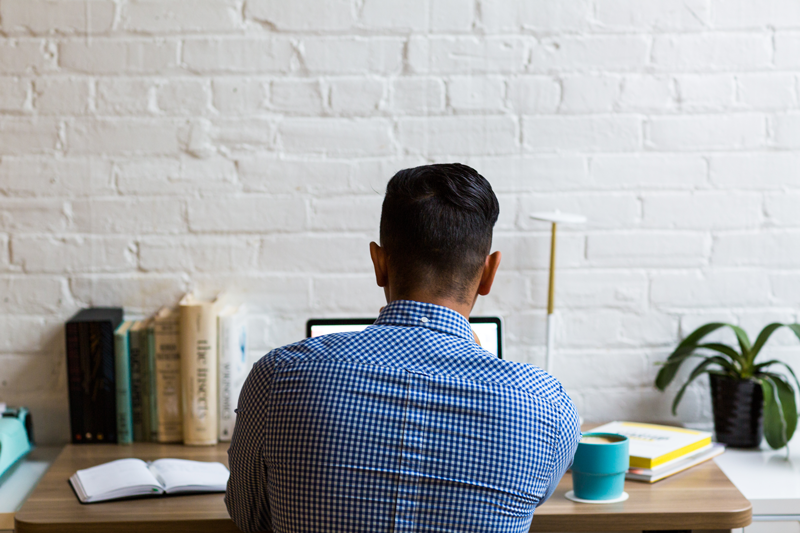 I can always tell when my boss is working on a spreadsheet – you can see the frustration on his face. 
I've asked him why we haven't switched to a more advanced and easier to navigate system. He's always claimed that spreadsheets are easier to work with than more complex models and they are less expensive, too. 
But do spreadsheets provide us with all of the amenities of other modes of data organization? Can you keep all your information in one place? Integrate your communications within your spreadsheet? Or create a standardized sales process? 
No, you really can't. Here's why spreadsheets are moving on out:
Working in them is a hassle.
You have to keep multiple sheets for different tasks. Searching for data through exhaustive spreadsheets takes time away from other important tasks. Your team is busy doing manual work, which can easily be automated with any CRM. Do you spend time washing dishes by hand if you have a dishwasher available to you?
They're missing features.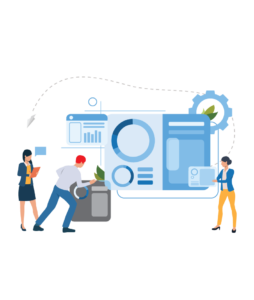 A spreadsheet is just an organizing tool. It doesn't offer additional features, such as integrating your email and calendar. Spreadsheets are a separate record you have to maintain by hand. 
This can impact sales, customer relationships, and time management. Why use different tools to keep track of multiple things when you can use one?
They don't show data trends. 
Because you have to manually create sales reports to analyze sales and other metrics you might be missing key information. When a program collects and analyzes the data for you it can help you see patterns or areas for improvement you may not have noticed. You can find a new key ingredient to sales success. 
They're don't allow for easy collaboration.
Spreadsheets don't offer an opportunity for your team to collaborate. It's a static document that lives on one person's computer. With a model that multiple people can access and contribute to, you can get your whole team on board with keeping up with your company data and impacting your business positively. 
They aren't a scalable solution.
As your business grows, so will your need for staff to keep up with your spreadsheets. More data, metrics, and customer connections means a growing number of hours spent on maintaining the information you put into your spreadsheets. An organizational model that can grow with your business will save you time and money and a one time investment in a CRM will be more profitable than hiring additional staff. 
Many businesses and organizations are shifting toward a more advanced and efficient data management system and you can too. Tomorrow isn't too early to find the right CRM for your business and break free from the tedious spreadsheet.