Get connected
Integrations
By Integrating various software's together, you eradicate repetitive data entry, remove the risk of costly errors and improve the visibility of critical data. Isn't it about time you had the whole picture?
DDG can help automate repetitive processes that are unique to your business. Furthermore, it can extend any process automation across multiple business systems and departments.
Can you integrate with my software?
Currently, we have over 200 different types of software we have performed integrations with and are constantly adding more each and every day. Below are just a couple, just contact us to see if you are utilizing one of the 200+ or we can look to add it!
What do integrations enable?
Our end to end integration solution enables invoice data, inventory levels, product data, shipping updates, and customer information to move seamlessly between systems, resulting in satisfied customers and efficient operations.
Do you use a Bot for your integrations?
Sometimes, it just depends on the situation. We can deploy developed Robotic Automation Processes to automatically run complex integrations and access any web data sources if it is right for the solution.
What are other ways you can integrate?
API – Application Programming Interface, which allows applications to communicate with each other.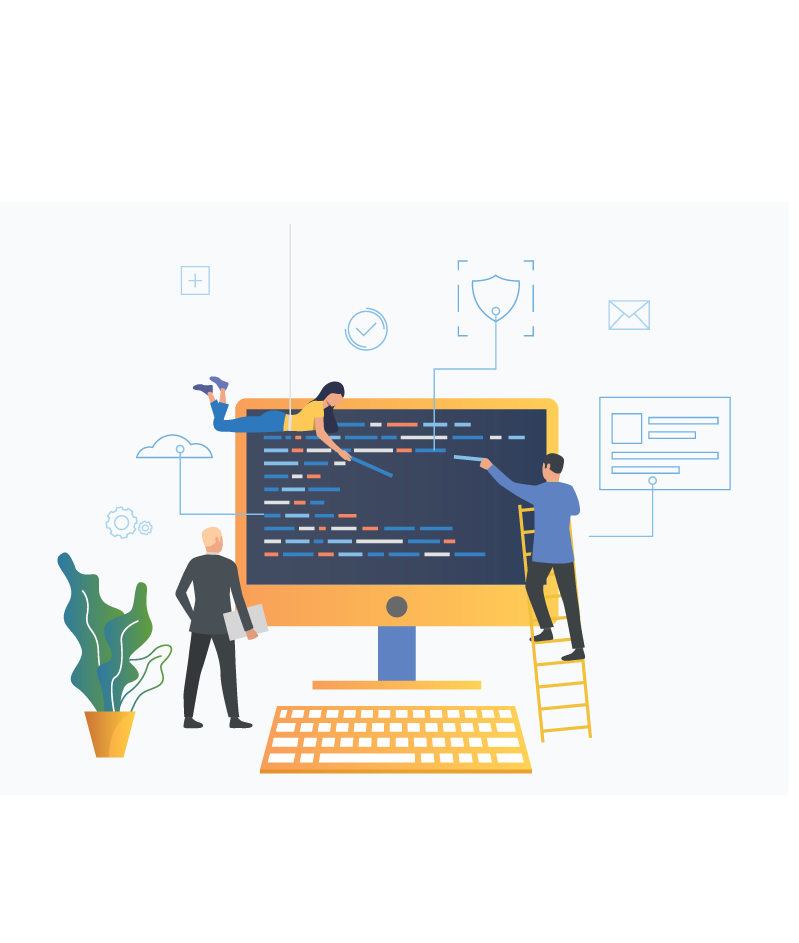 Common uses
Departments
HR, Customer Service, Accounting & Finance, Operations, Sales, Production, Purchasing, Legal, R&D, Technology, Marketing, Inventory, Project Management, Engineering, Service, Training, Compliance and on.. and on… and on…
Just To name a few
200+ Softwares Connected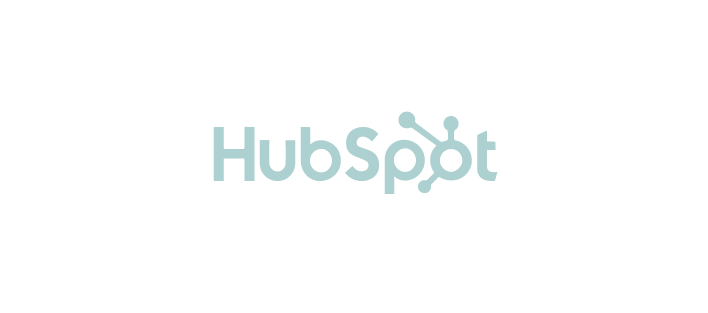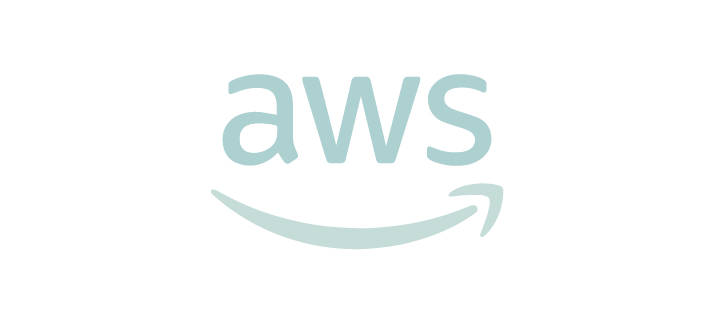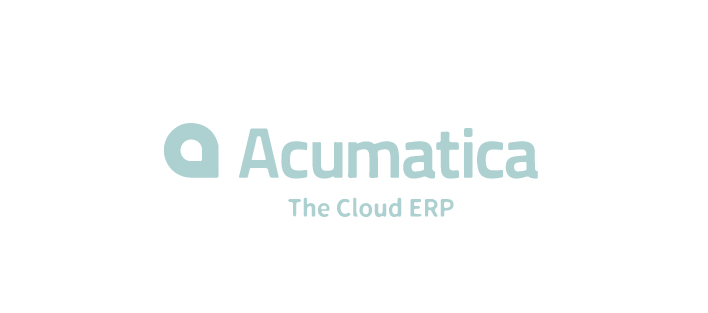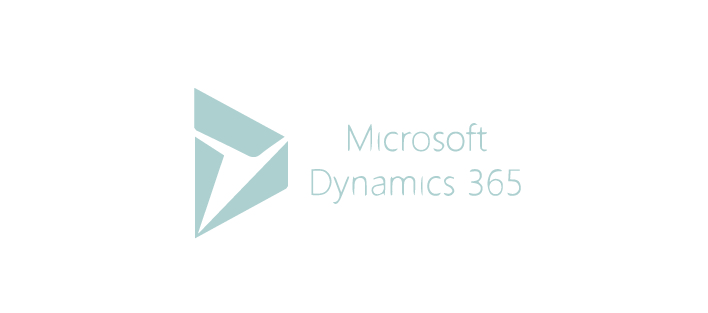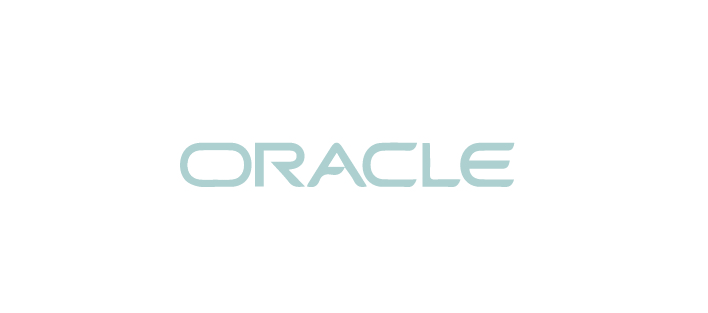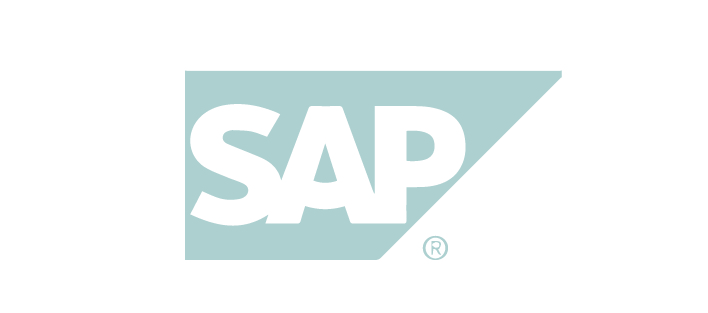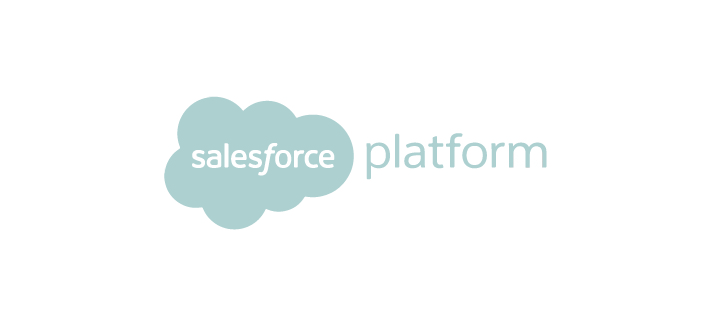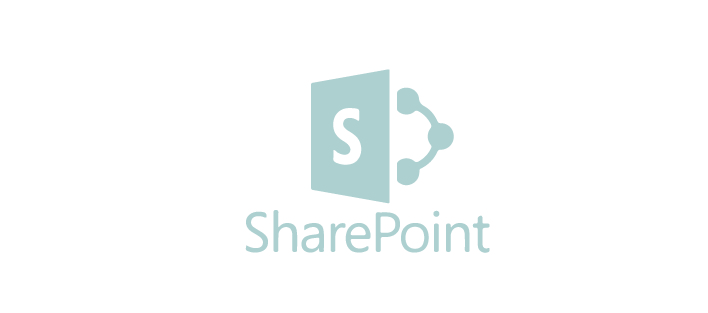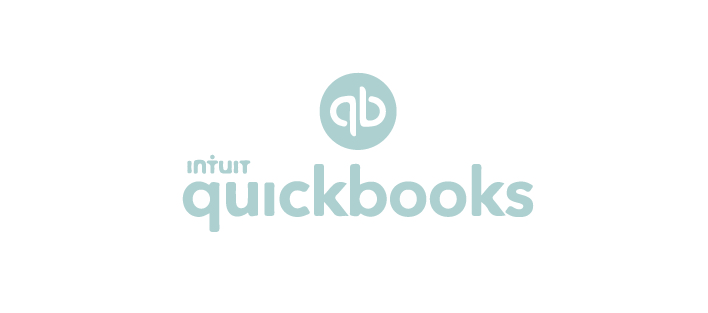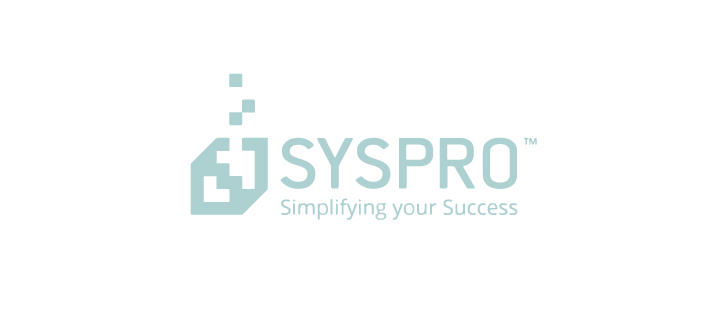 Get In Touch 
Get a Free Estimate or Schedule an Appointment 
Round Table Discussion
Choose a FREE 15, 30, or 60-minute call to see what we can do for you.
Schedule A Needs Analysis
We will do an in-depth dive on your unique business process where we will identify where automation can fix your pain points and improve your ROI.