WHERE TO PUT THE THINGS
Document Management
Managing Documents is often a daunting task. Where and how to store securely and enable users to find these files immediately when needed is top priority.
Peak Physique
Store With Purpose
You have worked hard enough for your documents, it's about time they started working for you! Let them do the heavy lifting.
Many business struggle with storage, archival and retrieval of documents. High levels of customer service demand immediate access to documents, a business has to ensure that only those authorized to see certain information have access to it.
Savings per Document after Implementation
Document-Related Cost Reduction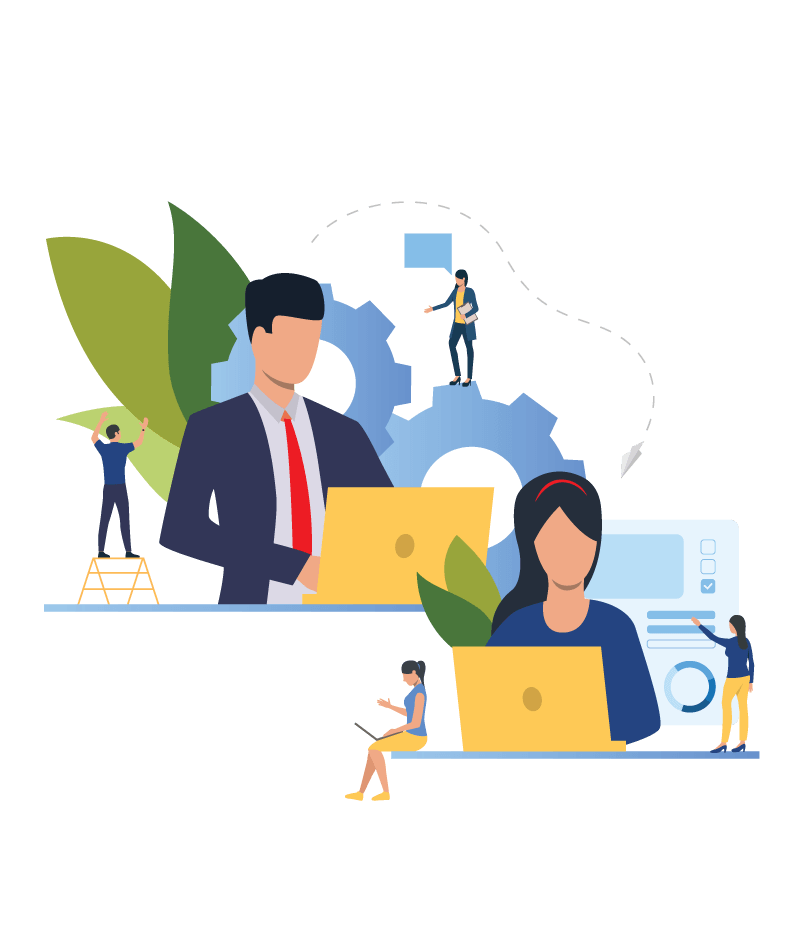 Document Management these days tries to be all things to all people. Unfortunately, reality proves differently. You don't call a plumber to fix your roof, so why would you take your Mobile Forms or Advanced Capture needs to a Document Management System, that was not born to focus solely on that?
Your returns are much higher when we focus on the process which creates the problem/challenges and then design the ultimate solution. Not the other way around.
If you need it, then we will honestly tell you & we have vetted the 'Best in Class' for storage, archival and retrieval and so on if you do….
Remember, Document Management could also mean we are automatically matching and filing records into a current CRM, ERP/Accounting program or one of our proven Document Management systems.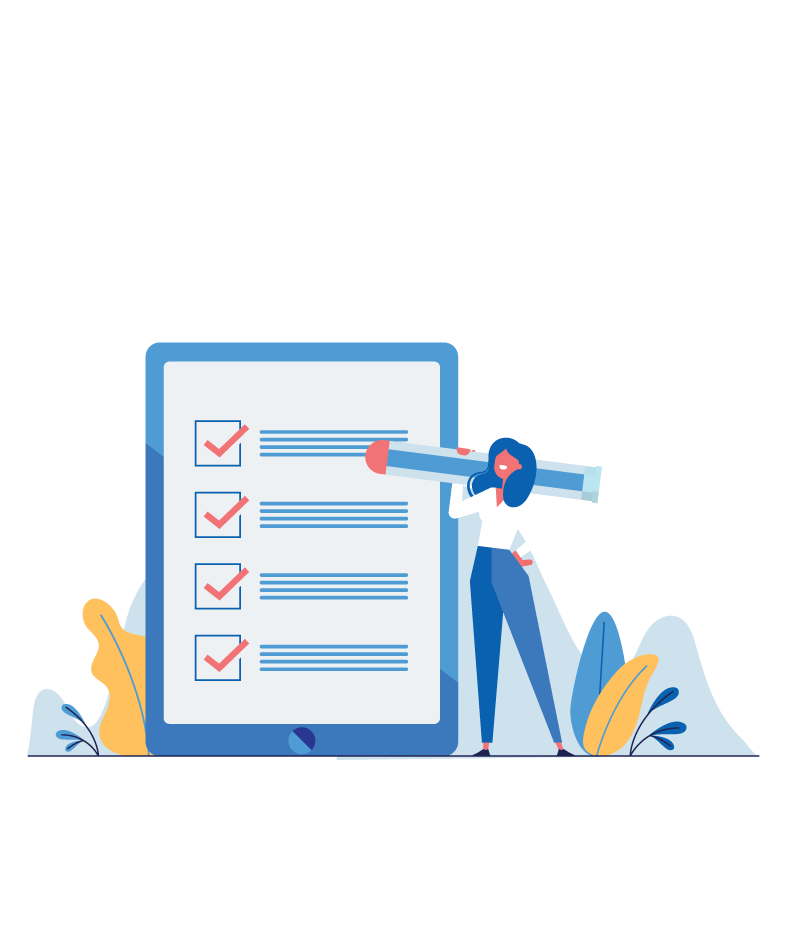 points of Pain
Are You Like the Average Office?
Spends $25,000 to fill a four-drawer file cabinet and $2,000 annually to maintain it. Then rotates them into banker boxes to keep up with the flow.
Makes 19 copies of each document. Versions named...
Sales Report.jpg , Sales Report v2.jpg, Sales Reportv3.jpg, Sales Report Final.jpg, Sales Report FINAL.jpg, Sales Report THIS IS IT.jpg
Moving documents/files from cabinets into banker boxes to make room for new files.
You struggle to stay compliant with any type of regulation.
Loses 1/20 office documents which results in $120 in time searching for lost doc and $250 when you need to recreate it.
You don't have a disaster recovery plan for your paper files if there is fire, flood or natural disaster.
You didn't start a business to create and store paper but here you are.
61% of people said they would change jobs to do less paperwork.
Average time to process one document is 12 minutes.
oh the possibilities
Any of this Sound Good?
Reduced business administration
Reduced business compliance
Increase information access
Reduce slow response times
Increase customer satisfaction
Increase customer satisfaction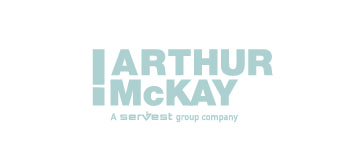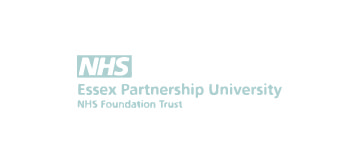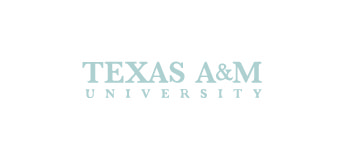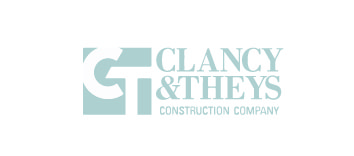 "Currently, we are mainly using the Document Management in our Accounts Receivable Department, but we are also looking to expand it into HR. In AR we upload, scan and index BOLs, Invoices and Credit memos, streamlining out management of payments and month end reporting."
— Medgine Stanley, Accounts Receivable Supervisor
Kenney Manufacturing Company
"Feedback from our customers and our staff internally has been extremely positive, especially with the way to quickly and easily access and distribute documents. It is very versatile, I like to describe it also as a blank canvas. If you can think it up, you can build it. The electronic flow and distribution is also very efficient, and saves a lot of time and money."
— Jacques Loriet, Business Analyst
PERI Scaffolding
Get In Touch 
Get a Free Estimate or Schedule an Appointment 
Round Table Discussion
Choose a FREE 15, 30, or 60-minute call to see what we can do for you.
Schedule A Needs Analysis
We will do an in-depth dive on your unique business process where we will identify where automation can fix your pain points and improve your ROI.