automated software solutions
We Love the Boring in Business
No one ever started their business so they could process paperwork.
( Well Ok, We Did )
Save time and money
Be the Office Hero
We offer easy, effective technology to improve workflows for your teams.
Advanced Capture
Any scanned document or electronic file will automatically be read and our technology will lift what you want and put it where you need it without having to spend time manual key typing. 2-4 way matching is available, classification/organization & mathematical rules can be applied all prior to initiating a workflow for approvals or notifications.
Document Types
Anything.. even the body of an email to handwritten notes.
Process
Dynamic conditional workflows available with escalations and reminders – in case someone doesn't react in a specified time.
Benefits
FASTEST quantifiable ROI, to create and recognize. Integrations with over 200+ ERP / CRM / Accounting Systems. Dashboards with analytics & Business Intelligence to really know the heartbeat of your company.
Mobile Forms
Help your team capture accurate data in the field such as job site photos, GPS information and customer signatures. Data is immediately sent to your home office so no more waiting on paperwork at the end of the day! Reduce your time to invoice which can gradually increase cash flows in the short- and long-term basis.
Document Types
Quotes, Estimates, Invoices, Slip and Falls, Proposals, Change Orders, Employee On-boarding packages, Expense Reports, Mileages, Intake Forms… you name it, we create it.
Bonus Features
Credit Card Processing, PCI and HIPAA compliant just to name a few & analytics for reporting.
Document Management
Many business struggle with storage, archival and retrieval of documents. High levels of customer service demand immediate access to documents. A business has to ensure that only those authorized to see certain information have access to it.
Benefits
No more paper cuts, manually searching for files or moving them to make room for next year's 22% increase in files.
ROI
Typically within less than 6 months.
Bonus Feature
Completely integratable with your systems!
Robotic Process Automation
Search the web for data to generate and send reports. Streamline operations by cutting down handling time for tasks like customer requests, HR on-boarding and managing patient appointments. There is a lot of room to get creative with applications using this technology.
Ideas for Use
Simple tasks ranging from hitting the web to do a search and pull back results into your CRM/ ERP. Performs Live Chats with your clients to answer FAQs. HEY! What if they could place a service ticket? – Yep, a bot can trot.
Future
"RPA is expected to see a compounded annual growth rate of about 60.5% worldwide through 2020", reports Transparency Market Research.
Numbers
Bots can automate 45% of tasks each employee has, everyone should have a Bot assistant!
agile
Handpicked Awesome
We handpick 'Best in Class' Solutions Software that best fits unique business needs with the ability to scale allowing us to stay on budget. We thoughtfully and independently work for you because we are not under our partners' sales quotas. That's right, we only deploy the right solutions for you. 
1.9 Million Documents being Processed each month with Advanced Capture
500k Electronic Forms Submitted per Month
Our First Job is to Listen and Do What's Right!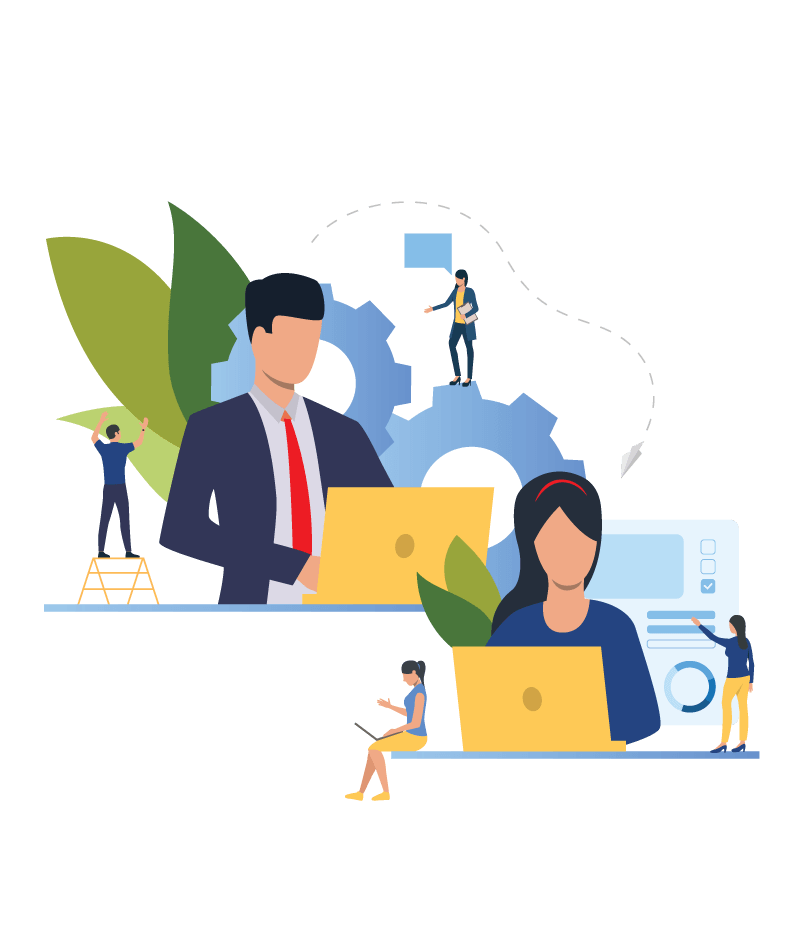 Every business is unique, even within the same sector. Solution Sales have really changed over the years. Originally, it was a problem and a solution made to fix that problem. Now, some systems are trying to be all things to all people. At DDG, we think a little differently. We like our solutions to stay in their own swim lane, so they can handle what they were made for EXCEPTIONALLY and not just a few things done 'good enough'. All of our Solutions offerings have been integrated together seamlessly on the backend, so this is transparent to the user and they get the 'Best in Class' – in each class.
Get In Touch 
Get a Free Estimate or Schedule an Appointment 
Round Table Discussion
Choose a FREE 15, 30, or 60-minute call to see what we can do for you.
Schedule A Needs Analysis
We will do an in-depth dive on your unique business process where we will identify where automation can fix your pain points and improve your ROI.



Just To name a few
200+ Softwares Connected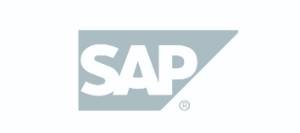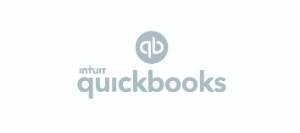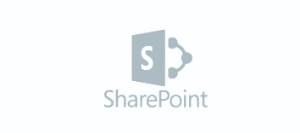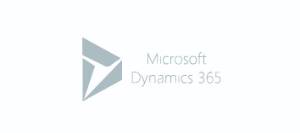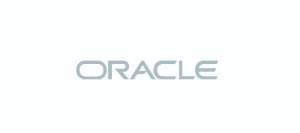 "Another advantage is that Jabil can now effortlessly track each invoice at each stage of the process – from receipt through payment. This was not possible before, as invoices could be in transit between the offices, sitting on a desk awaiting review, or in a file cabinet drawer."
— DAVE WALLER, JABIL'S DIRECTOR OF ACCOUNTING