THE DOC IS IN
Medical Forms
Transform your practice into a digital powerhouse. Save up to 50% of your staff's time, enabling physicians to see up to 15% more patients a day.
A CURE FOR THE COMMON HOLD MUSIC
Faster, Better Patient Forms
Manually filling out forms and data entry. Sitting on hold with insurance companies to verify benefits. Copying paperwork. Filing patient records. The patient intake process can take minutes — or hours! It's time to cut back. Reduce your time and labor spent with digital medical forms, without sacrificing data quality.
Customized Dynamic Forms and E-Signatures Can Be Sent to and from Any Device, In-Office Kiosk, or Website Portal. You Can Even Text Forms to Patients!
Instantly Check Eligibility and Verify Benefits across 700+ Insurance Providers, Covering 93% of the Insured Population.
ID-Scanning Technology Auto-Captures Information from Original Documents to Eliminate Errors.
Drastically Reduce Errors that Can Lead to Claim Rejections.
Seamlessly Integrate with Your Existing Systems to Ensure Quality Patient Data.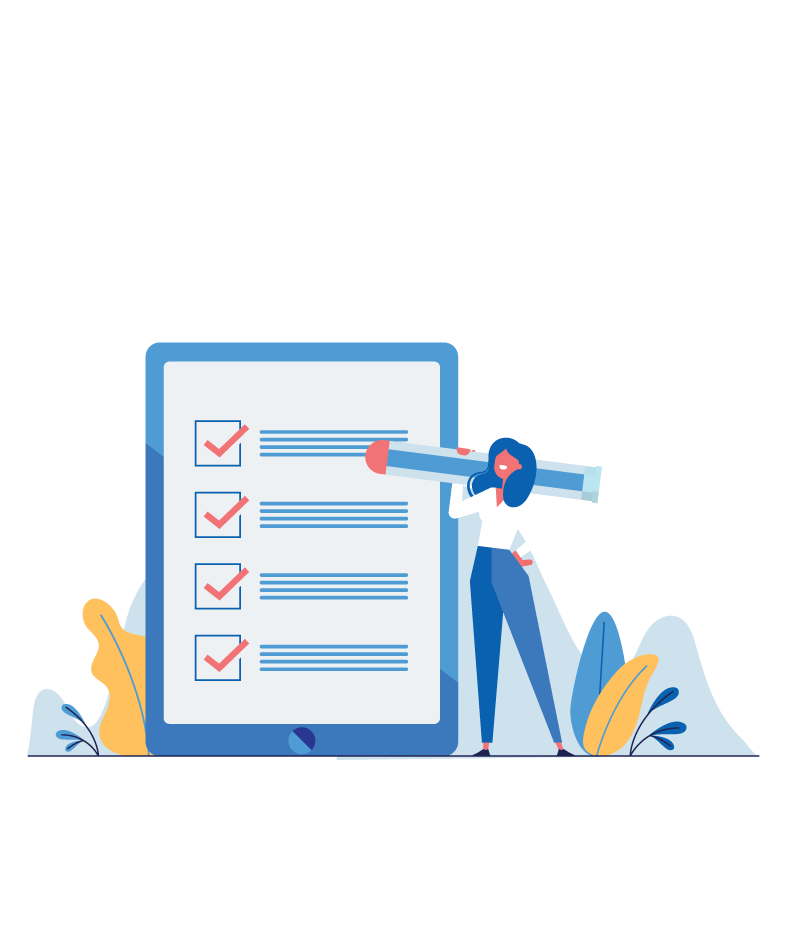 Of U.S. Insured Patient Population Covered
Our innovative process allows your medical office to craft a custom form easily and securely. Your patients can then fill out their information ahead of time or in the office waiting room.
All of the information is securely encrypted and communicated to the insurance company, where benefits are instantly verified. This allows your medical office to provide a higher quality of service, with more accurate treatment plans and estimates, and less time spent crunching data.
Number of Insurance Plans Included:
Percentage of Denials that are Preventable:
Percentage of Balances Never Paid, Unless Collected at Time of Service:
10-Year Growth in High Deductible Health Plan Enrollment:
oh the possibilities
Want to Feel Better ASAP?
CUSTOMIZABLE, DIGITAL INTAKE FORMS AND E-SIGNATURE FORMS
COMPARE DATA COLLECTED AGAINST OTHER SOURCES TO CHECK FOR ACCURACY
INSTANT BENEFITS VERIFICATION SHOWS COPAY, COINSURANCE OR DEDUCTIBLE
DIGITALLY COLLECT INFO AHEAD OF TIME OR IN-OFFICE VIA TABLET OR KIOSK
SECURE AND HIPAA COMPLIANT
AUTOMATED UPDATE OF PATIENT INFO INTO YOUR EHR AND/OR PRACTICE MANAGEMENT SOFTWARE
SCAN AND EXTRACT ACCURATE DATA FROM ID AND BENEFITS CARDS
REAL-TIME ELIGIBILITY VERIFICATION ACROSS 700+ INSURANCE PROVIDERS
INTEGRATE DATA COLLECTED WITH Electronic forms INTO CARE PLANNING TO GIVE PATIENTS A TRUER SENSE OF OUT-OF-POCKET COSTS
Get In Touch 
Get a Free Estimate or Schedule an Appointment 
Round Table Discussion
Choose a FREE 15, 30, or 60-minute call to see what we can do for you.
Schedule A Needs Analysis
We will do an in-depth dive on your unique business process where we will identify where automation can fix your pain points and improve your ROI.