Whether you're replacing, upgrading or consolidating systems within your companies eco system—you need to transfer your data safely, cost-effectively, and with reduced business disruption.
Our migrations team of experts will create a data migration plan with your team. The data migration plan will help to minimize the risks inherent in a data migration project. It also dovetails into the structure and requirements of the organization.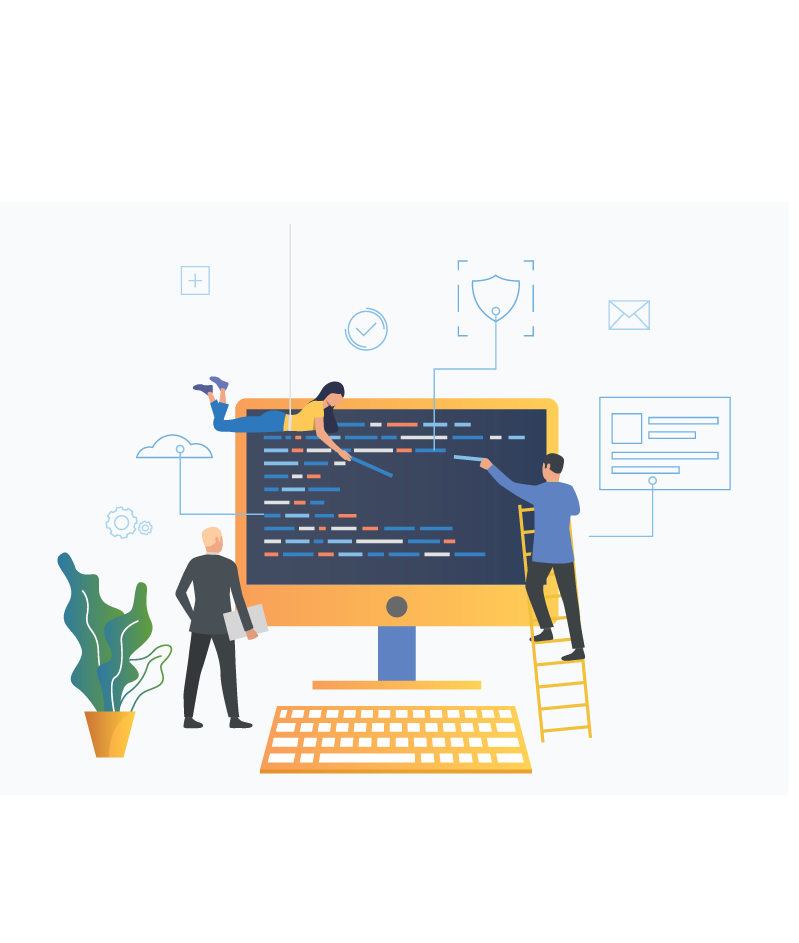 Just To name a few
200+ Softwares Connected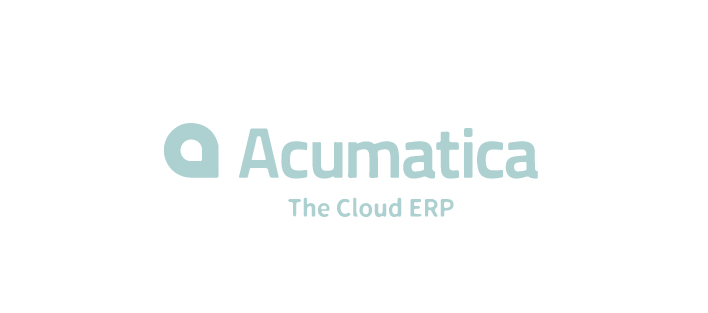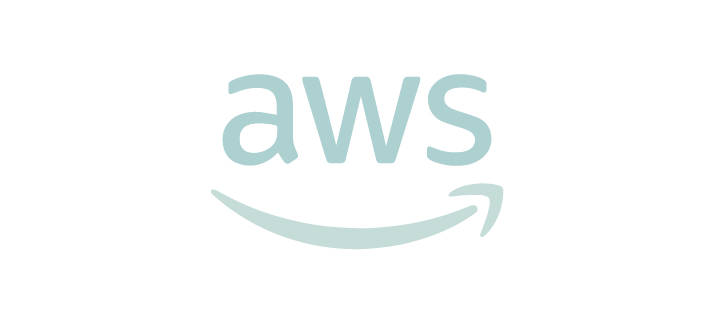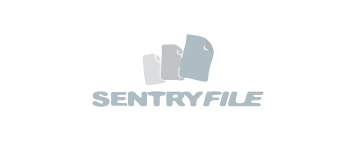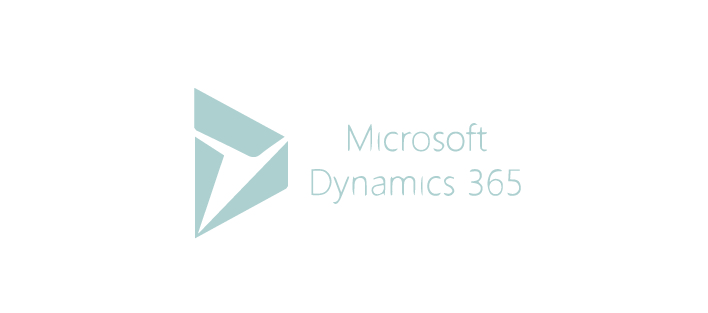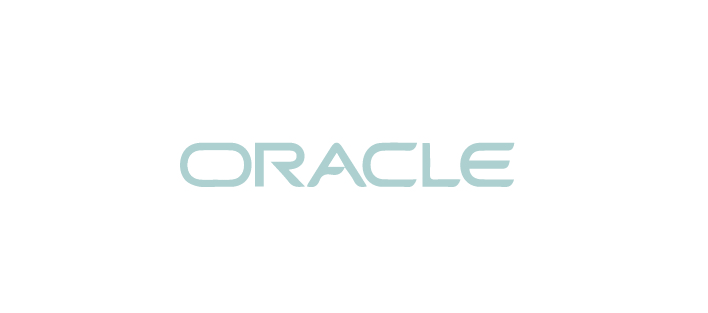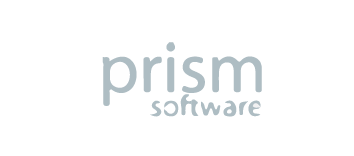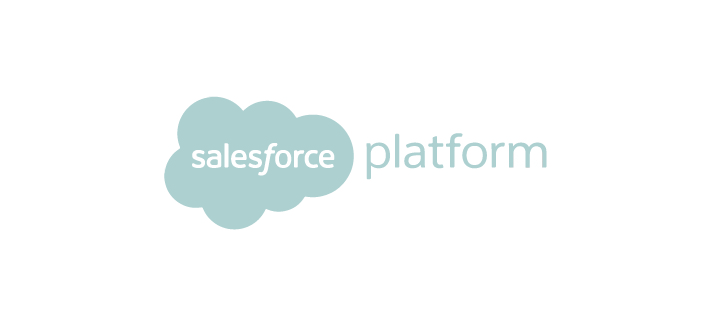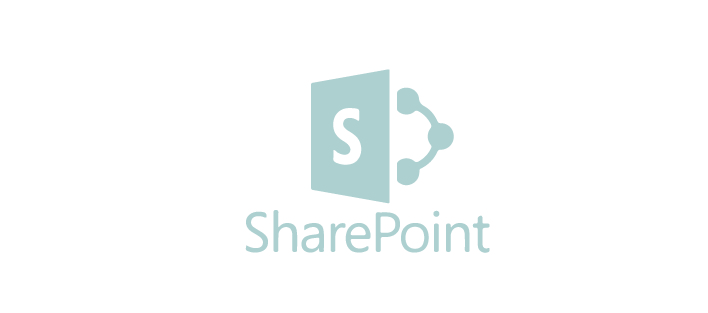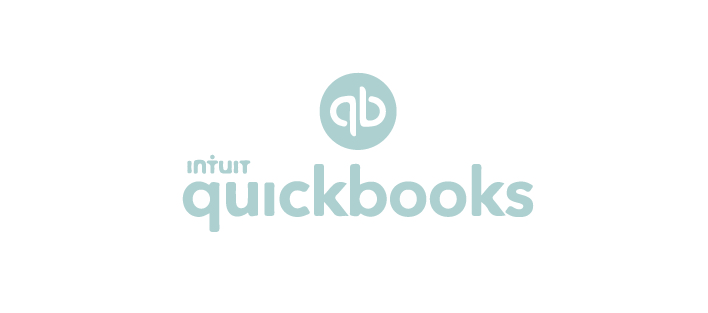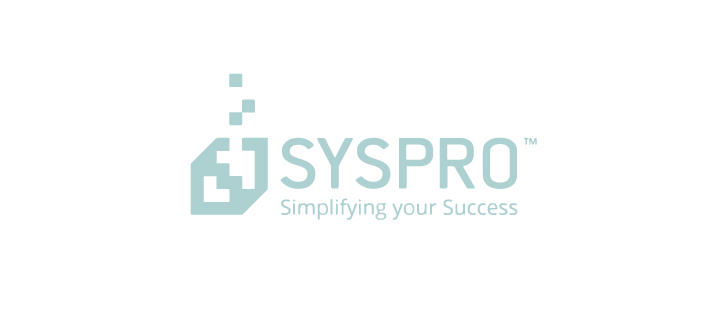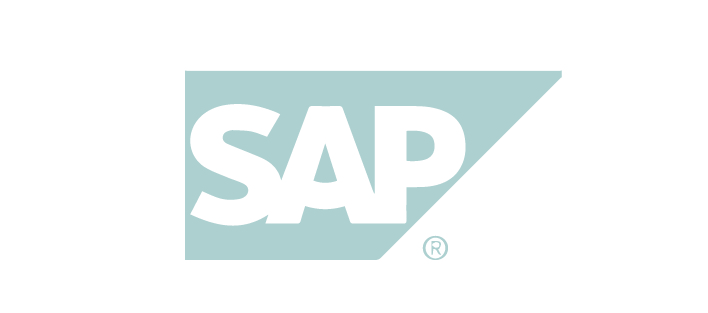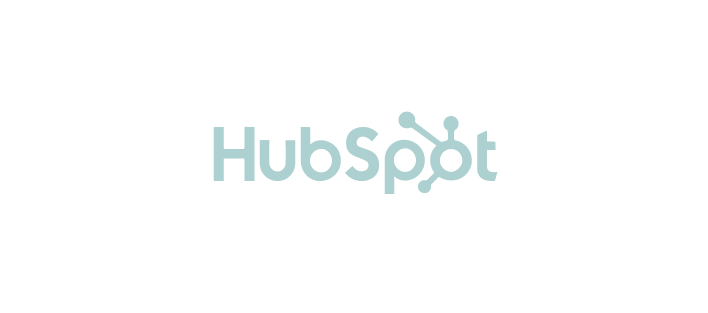 Common uses
Departments
Human Resources, Accounts Payable, Expenses, MediForm, and BPO are common places we integrate doc doc goose's Solutions.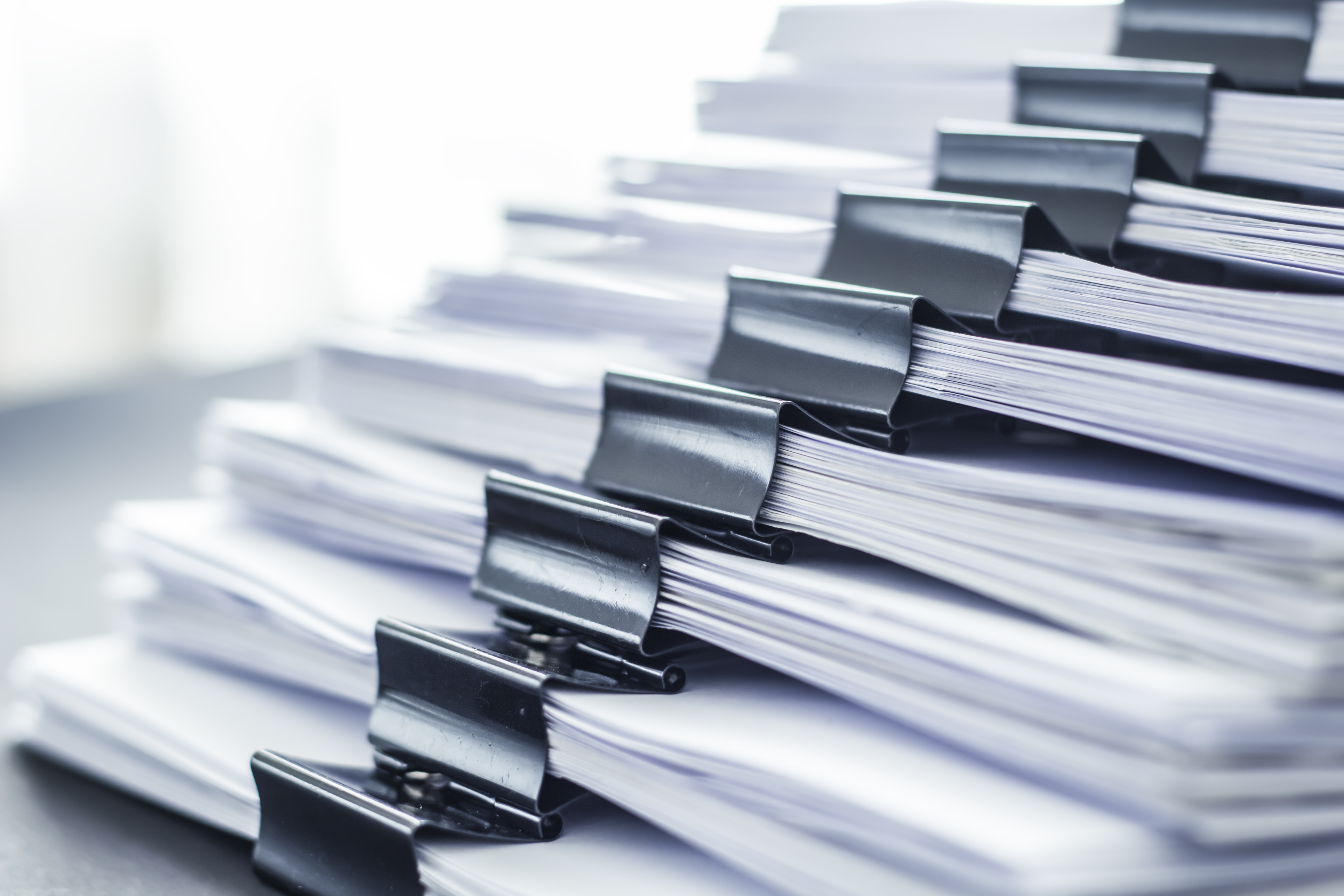 Get In Touch 
Get a Free Estimate or Schedule an Appointment 
Round Table Discussion
Choose a FREE 15, 30, or 60-minute call to see what we can do for you.
Schedule A Needs Analysis
We will do an in-depth dive on your unique business process where we will identify where automation can fix your pain points and improve your ROI.