spider bot love
Robotic Process Automation
Give workers their own digital assistant so they can be freed up to reach their full potential for your business. Bots on demand!
RPA is used to automate the routine tasks, providing triple the benefit of lower costs, happier employees and more satisfied customers. Tasks you can automate account for about 45% of work activities. Stop doing and start automating!
Every journey is unique, reflecting strategic priorities; timelines are also unique, varying in accordance with process complexities, resourcing and compliance requirements. However, DDG identified these four stages as part of every RPA evolution process.
Proof of Concept
Pilot
Ramp Up
Institutionalize
Where can a bot be used?
Bots are growing in popularity as they are helping to automate tasks in workflow across all divisions, HR, Marketing, Customer Service. You have a task, name it, and let's see if a bot can help!
How can a bot be used?
Bots can mimic human tasks to eliminate manual time of associates and provide faster results. Good examples of these are in customer and employee interactions, social networking, data research, and performing searches on the web for competitor's pricing/information. Sky is the limit!
How can Bots optimize the digital strategy?
DDG focuses on processes which create challenges or inefficient delays. See how our Needs Analysis sets us apart, and what you can improve on for your business.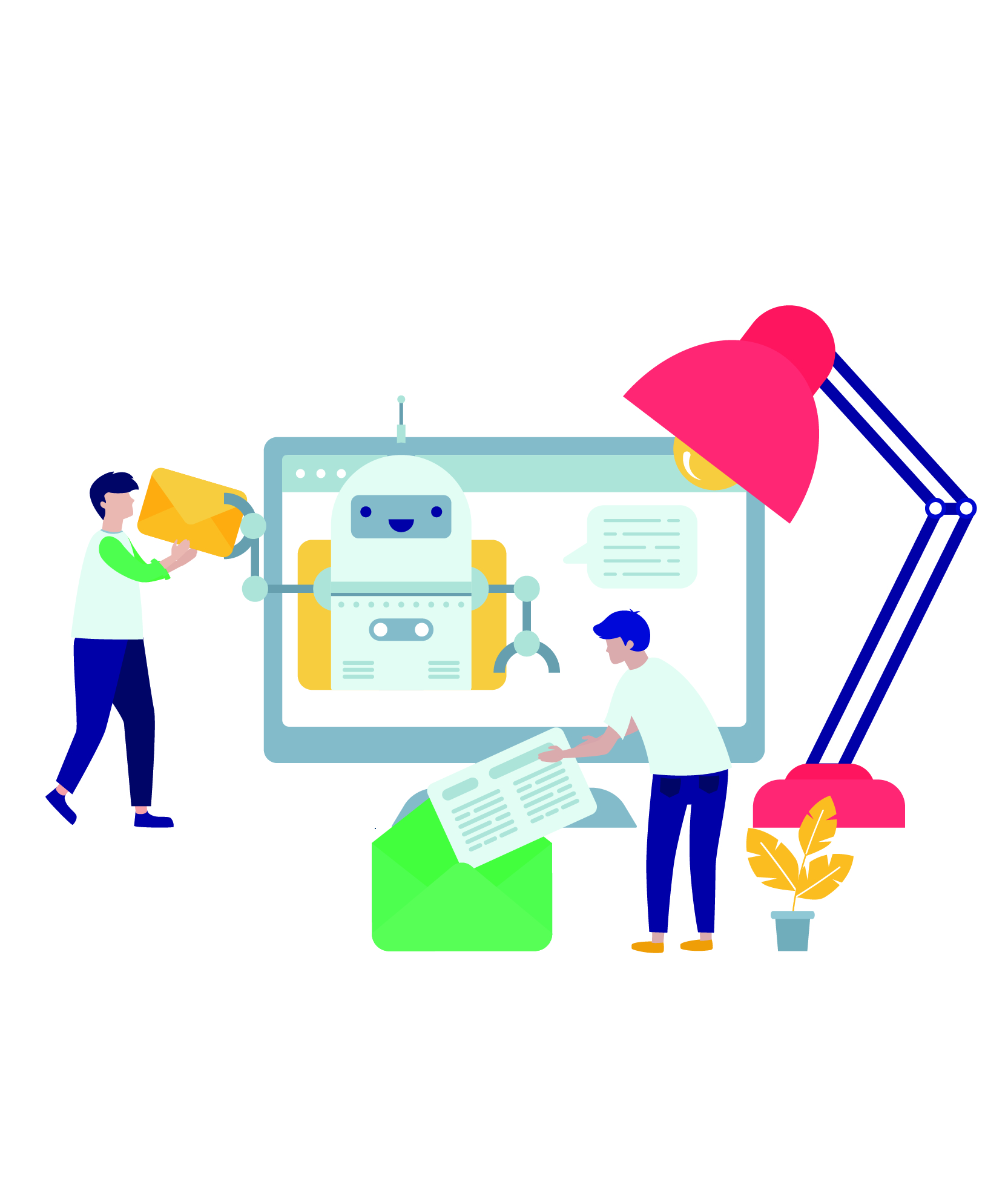 Manual Tasks That Can Be Done With RPA
Case Study: Utilizing Robotic Process Automation (RPA), our Software was able to help a Healthcare Company automate an entire manual process. The timeline for process analysis, development, client acceptance and finally live production was a mere four weeks from start to finish. This automation ultimately saved an average of 32 hours per week and a total time of 252 hours for a two-month period. RPA has also significantly improved the accuracy of data entry resulting in a 2% business exception rate. Lastly, they've reported an improved satisfaction with the human workforce who can now focus on higher value tasks.
Saved Manually Entering Transactions per Month
Average Handling Time per Transaction
Decreased Error Rate in Records
oh the possibilities
A Bot Can Do A Lot!
Create and/or escalate service requests
Add notes to a service request & prioritize
Provide alerts and updates regarding available inventory
Immediate, real-time customer service across multiple channels (voice call, email, text, websites, messaging apps and more)
Provide answers to hundreds of commonly asked questions
Schedule meetings or phone calls when human intervention is required.
Notifying people when there is a change to policy, pricing or safety/weather concerns.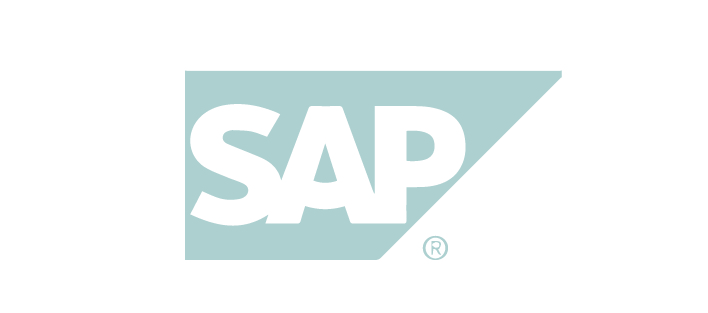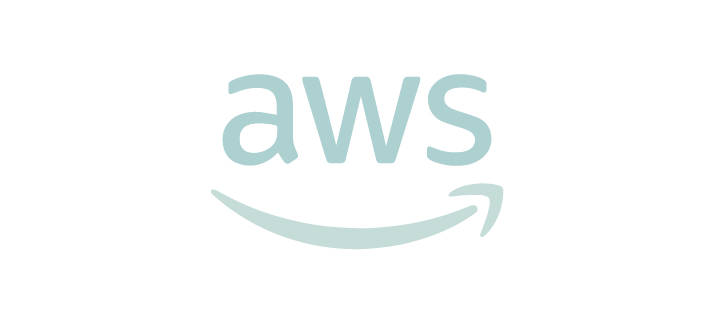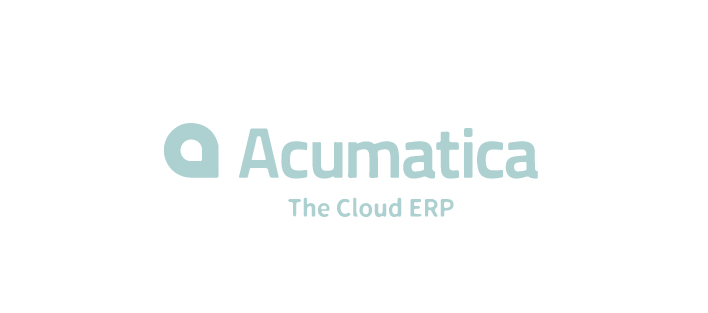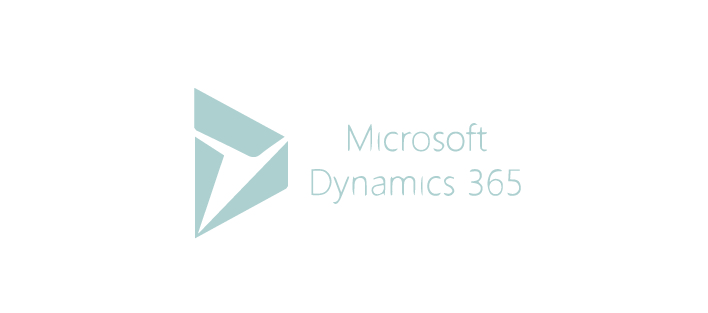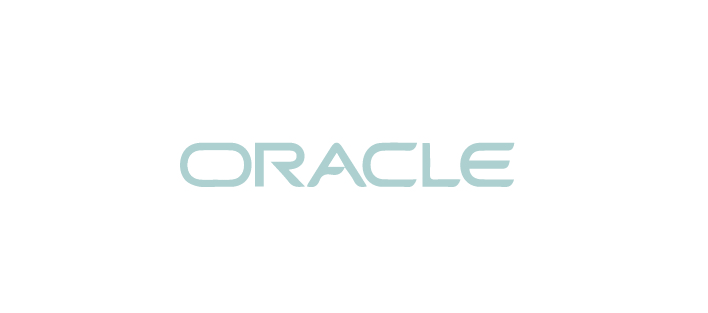 Get In Touch 
Get a Free Estimate or Schedule an Appointment 
Round Table Discussion
Choose a FREE 15, 30, or 60-minute call to see what we can do for you.
Schedule A Needs Analysis
We will do an in-depth dive on your unique business process where we will identify where automation can fix your pain points and improve your ROI.