Seamlessly Manage a Safe Return to Work
Track and Trace Software Solutions
At doc doc goose, we research and vet best in breed software solutions to common business operational challenges such as data automation, accuracy, and efficiency. As businesses across the country face the complex challenge of returning their employees back to work safely, we are here to help.
All The Information You Need In One Place
As companies begin opening their doors and sending their employees back to work, the question of how to streamline this process is weighing on the minds of Human Resources and Crisis Management teams across the globe. Our software offerings allow you to do just that.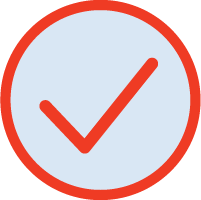 Instantly and automatically deploys updates as information is released and requirements change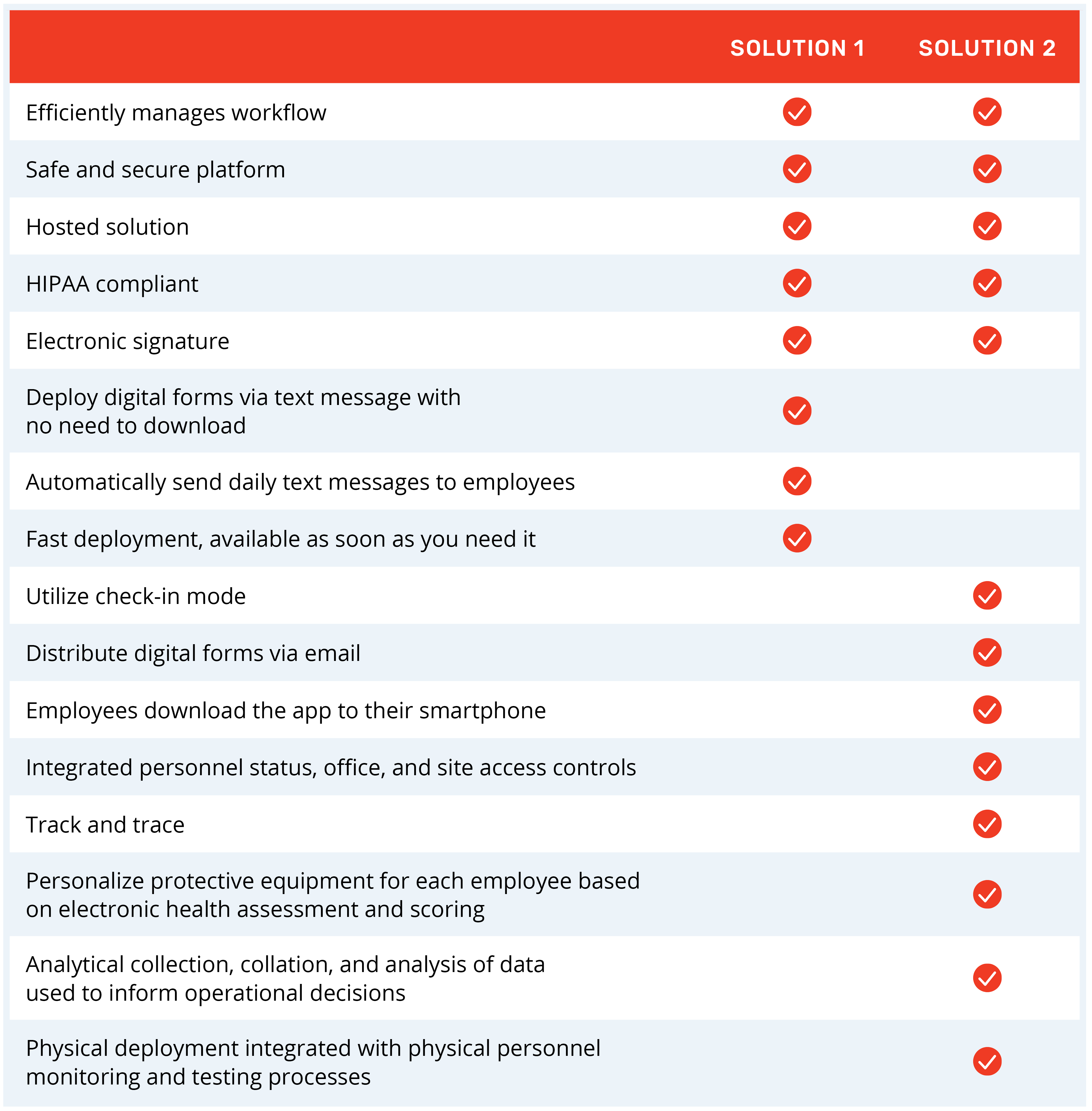 Two Effective Options to Prioritize Employee Health and Privacy 
doc doc goose works with two capable, reliable, digital software solutions that can help your company manage the process of getting employees back to work safely. A quick 15-minute conversation will help us determine the best fit for your company. 
Do You Have Questions About Bringing Employees Back?
While the goal of a safe return to the workplace is universal, we understand that each business is different. A brief chat with us will help determine what solution is the best fit for your unique needs, and answer all your most pressing questions.
How do we efficiently address each individual employee's health risks?
How can we ensure that our company is legally protected and upholding ethical standards?
Does required health screening violate the constitutional or personal rights of our employees?
Do we want to be responsible for employee health information?
Can we ensure that the information we collect is secure?